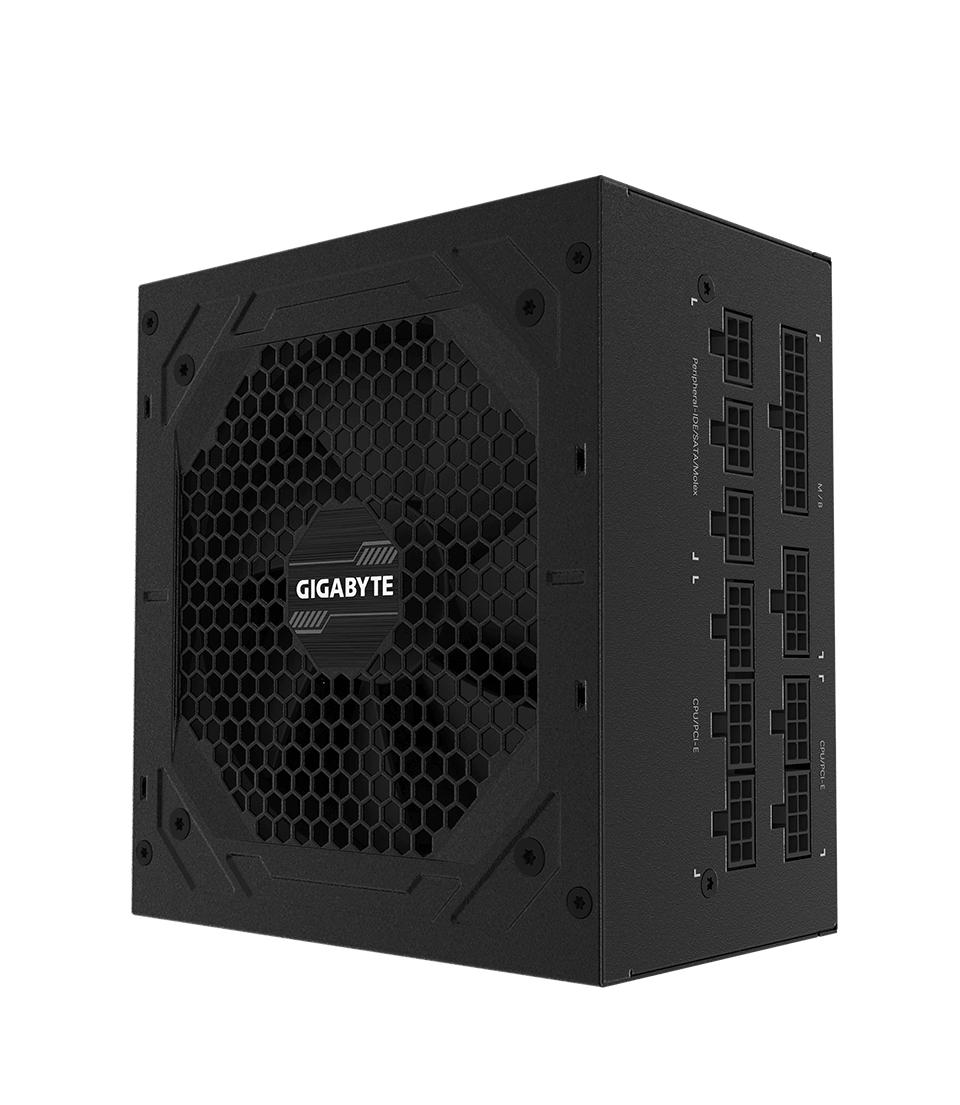 All the black flat cables are modular design. Installing only the cables you need to reduce clutter, to increase the airflow and to improve the chassis thermal performance.
80 Plus Bronze Certified


80 Plus certified ensures the better power efficiency. Less power waste reduces the heat and fan noise. P650B can be up to 89% efficiency.